Money Basics for Kids & Teens
September 9, 2021
Dear Customer,
How well a person manages money plays a large role in their quality of life and overall success. This email features linked articles for families with young children, students and teens. These articles and additional helpful materials are available at www.bankbac.com/EducationCenter.
Teach Young Kids The Basics Of Money
How do you start teaching young children about money? You talk to them in simple terms and work with examples that make sense to them. Learn more.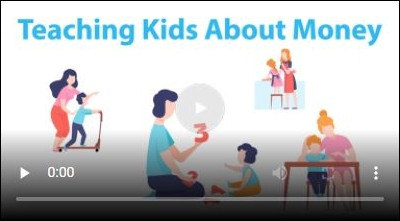 ---
Open a Free Teen Checking Account and Get a Gift (while supplies last)
Prepare your Teen (ages 14-17) for financial success with a Free Teen Checking Account. No monthly fee + Debit Card + Unlimited Transactions + Mobile and Online Banking to track expenses and monitor activity.
For details, visit www.bankbac.com/Teen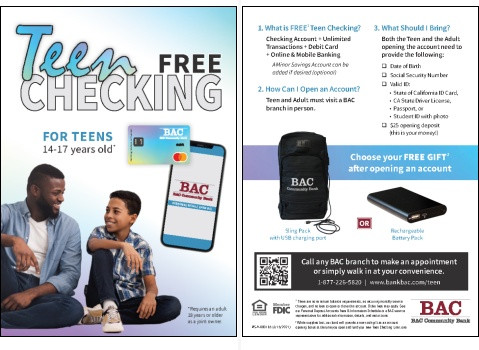 ---
Students Need to Watch for Possible Scholarship, Job Scams
It seems like nobody is safe from scammers – and that includes high school and college students who become targets of schemes that involve scholarships and jobs. Here are some tips to protect yourself.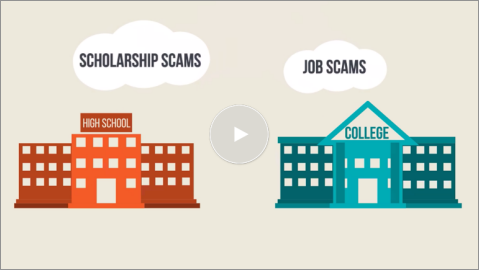 ---
Serving Local Families for Generations
BAC Community Bank is proud to serve the financial needs of our customers and their families. We look forward to continuing to provide the services you need today and for generations to come.
It is a privilege to serve you!