If you are having trouble viewing this message, see it in your browser.

Holiday Hours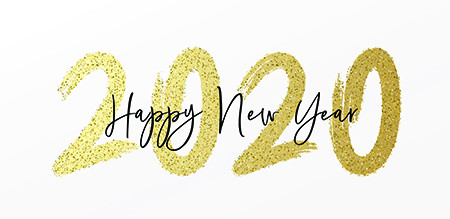 In observance of the upcoming New Year's Holiday, the Bank of Wisconsin Dells and its branches will be closed Wednesday, January 1. All branches will open for regular business hours on Thursday, January 2.
We wish all of our customers, staff, family, and friends a very Happy New Year.
End of Year Processing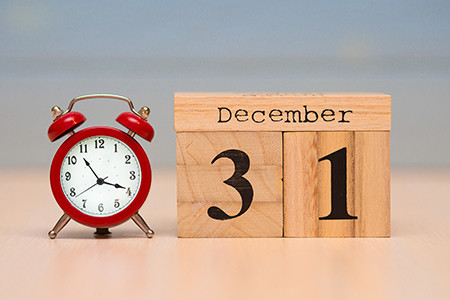 Last day for deposits to be received and included in 2019 will be 4:00 PM on Tuesday, December 31st.
BWD Donates to Wisconsin Dells High School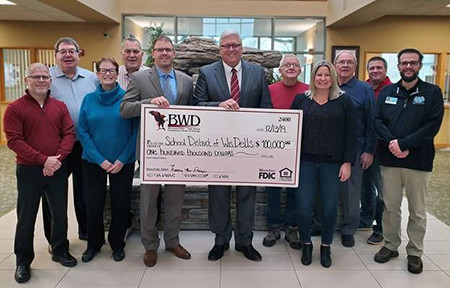 Bank of Wisconsin Dells presented the School District of Wisconsin Dells with a $100,000 donation. This donation kicks off a recent fundraising campaign to further enhance the high school project, scheduled to open its doors on September 1, 2020. In return, the bank will be given naming rights of the school library.
"Our bank and staff remain committed to the communities we serve, not only through monetary support, but also volunteer and leadership participation," says bank president, Jon Bernander. "We're excited for the benefits this new school will bring to future generations."
City of Portage & Town of Pacific Tax Payments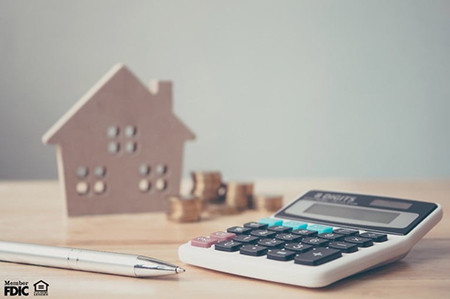 Friendly reminder that City of Portage and Town of Pacific residents can still make tax payments in person at Community Bank of Portage. Please remember to present your reminder notice to a bank representative. Deadline is January 31st.
Bank Supports St. Clare Foundation's Initiative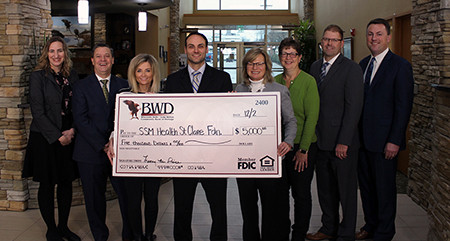 Pictured above (left to right): Julia Randles, Brent Gasser, Merije Ajvazi, Matt Schaefer, Laura Walczak, Mary Dressen, Scott Rockwell, and Brandon Wegner
Bank of Wisconsin Dells recently donated $5,000 to support the St. Clare Foundation's initiative to raise $108,000 for new stereotactic breast biopsy equipment. This system is less invasive than surgical biopsy, leaves little to no scarring and can be an excellent way to evaluate calcium deposits or tiny masses that are not visible on ultrasound. Bank of Wisconsin Dells has been a strong supporter of local health care technology and a long-standing partner on Foundation initiatives.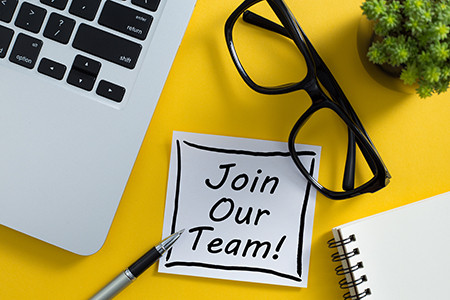 Bank of Wisconsin Dells and its branches are always looking for new talent to add to our team. Click here to see what employment opportunities are waiting for you.
Bank of Wisconsin Dells is an Equal Opportunity Employer.
Tips To Avoid Holiday Scams

While the holidays are a great time for giving, crooks target them for taking - whether it's your personal information or your money. Learn what you can do to protect yourself from some common holiday scams.

Bank of Wisconsin Dells
716 Superior Street
Wisconsin Dells, WI 53965