If you are having trouble viewing this message, see it in your browser.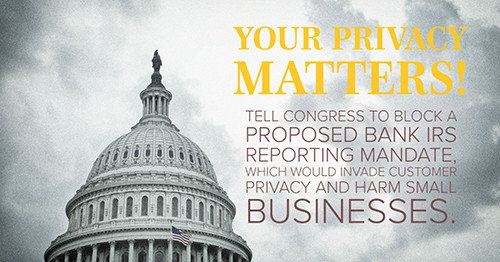 A new government proposal would require banks to report deposits and withdrawals to the IRS. Visit: banklocally.org/privacy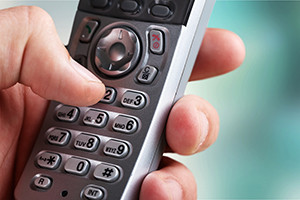 New Area Code Regulation
The Federal Communications Commission (FCC) has implemented 10-digit dialing in several areas where it previously did not exist. This means that even when dialing your local phone numbers, you must use the 3-digit area code to make your call. One of these areas is now Wisconsin Dells. To complete all local calls, you will now need to dial the area code with the phone number (no "1" before the area code is necessary for local calls). This applies to all calls within the Wisconsin Dells area code.

During the month of October, Bank of Wisconsin Dells and its branches are supporting the fight against breast cancer with an internal fundraiser we like to call: GO PINK FRIDAYS!
Please note bank employees at all locations will be in casual dress every Friday this month to show support. Proceeds raised by this internal fundraiser will be matched by the bank and donated to those whose mission is to aid Sauk and Columbia County women in their fight against breast cancer.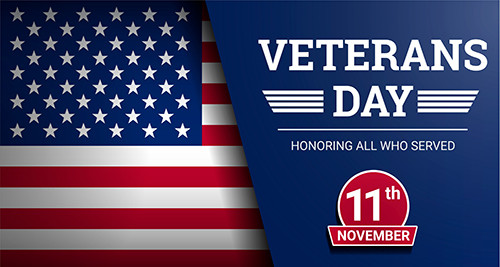 On November 11th, we honor all those who have served in the United States military forces. BWD would like to thank you for your courage, dedication, and hard work. We would also like to thank the military families for their sacrifice, resilience, and support while loved ones are serving.

Bank of Wisconsin Dells
716 Superior Street
Wisconsin Dells, WI 53965