Live Chat Support Coming Soon!
Bank of Wisconsin Dells is thrilled to introduce our upcoming Live Chat Support feature. Customers will soon be able to chat with bank representatives directly from the dellsbank.com website via instant messaging.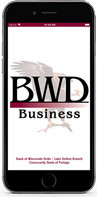 Better Business Banking
Effective early November, Business Online customers can expect to see a few changes.

SHAZAM BOLT$
If you could stop fraud in its tracks, at the very first attempt of someone else trying to use your card, wouldn't you want to do it? Of course you would! You can do just that with the SHAZAM BOLT$ app.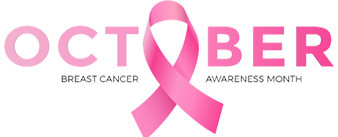 Bank Supports Fight Against Breast Cancer
Bank of Wisconsin Dells presented a check to Sauk County Bosom Buddies to support the fight against breast cancer.
Speak with a loan officer today!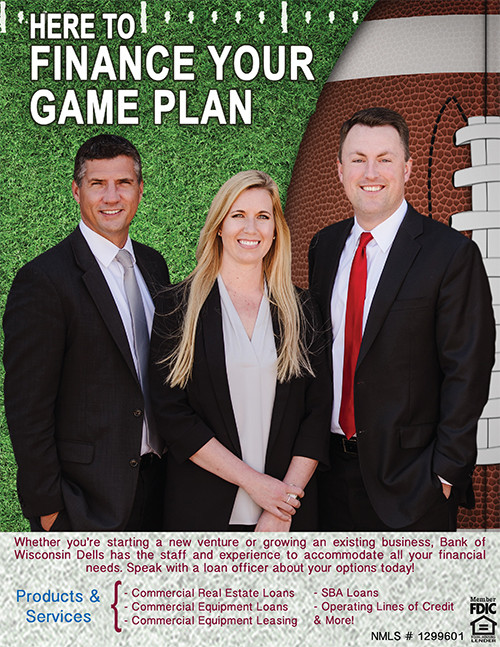 Tech Support Scams
They claim to be "tech support" and will ask you to give them remote access to your computer. Eventually, they'll diagnose a non-existent problem and ask you to pay for unnecessary – or even harmful – services...



Bank of Wisconsin Dells
716 Superior Street
Wisconsin Dells, WI 53965