Keeping Your Account Safe & Secure is Our Highest Priority
Shazam, our debit card processor, is adding Text Fraud Alerts as part of our debit card protection program. You'll soon begin receiving text alerts when suspicious activity is detected on your Bank of Wisconsin Dells debit card.
Speak with a loan officer today!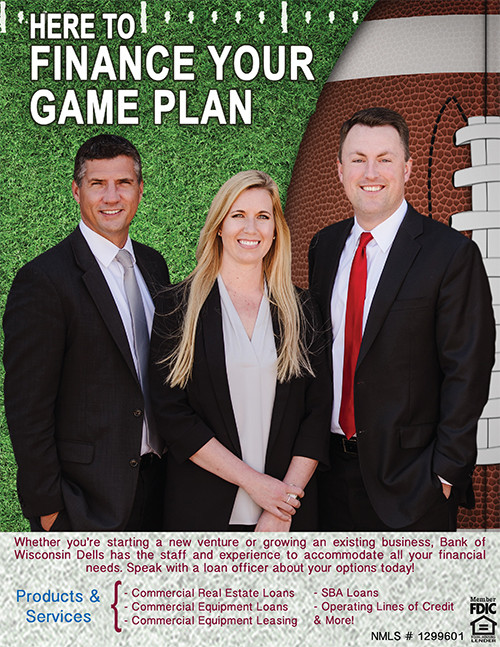 Lake Delton Branch | est. 1968
The Village of Lake Delton in 1968 was as vibrant and opportunistic as it remains today. Entertaining 1.1 million visitors annually, the small village proved enormous potential to local businesses—including Bank of Wisconsin Dells...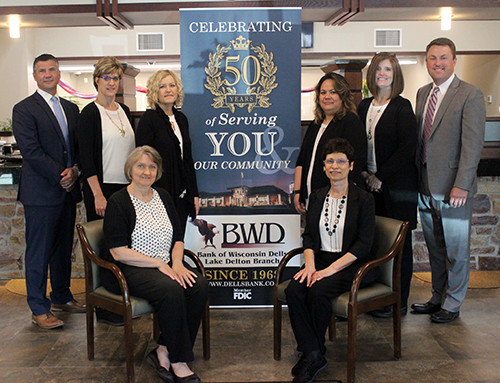 Banker Celebrated for 50 Years of Service
Bank of Wisconsin Dells' Commercial Lender, Connie Suemnicht, was honored at the Wisconsin Bankers Association (WBA) Management Conference in Madison—one of the largest banking events in Wisconsin...

Stop That Phish
Email and messaging services are one of the primary ways we communicate. Since so many people around the world depend on these technologies, they have become one of the primary attack methods used by cyber attackers. This attack method is called phishing...



Bank of Wisconsin Dells
716 Superior Street
Wisconsin Dells, WI 53965