If you are having trouble viewing this message, see it in your browser.

Labor Day Hours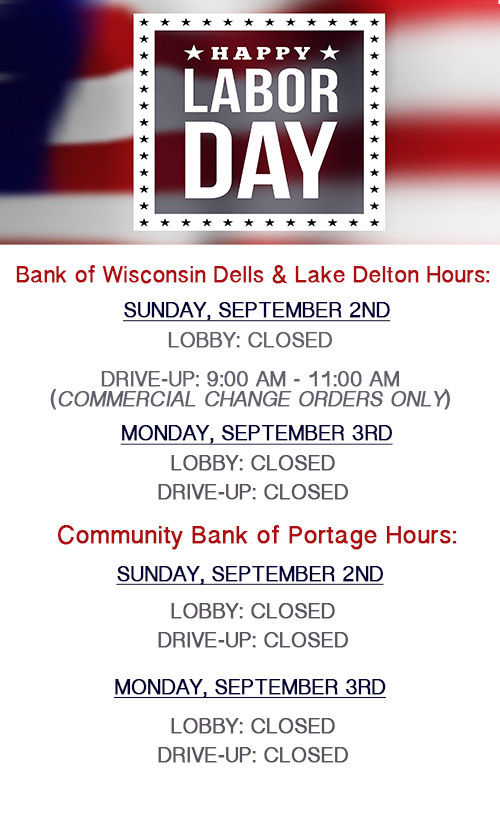 Home-Buying Process Simplified
Make your home-buying process easier by applying through our Online Mortgage Center. This convenient online service makes the process simple and personalized. Finish the application in as little as 20 minutes, or save it for later!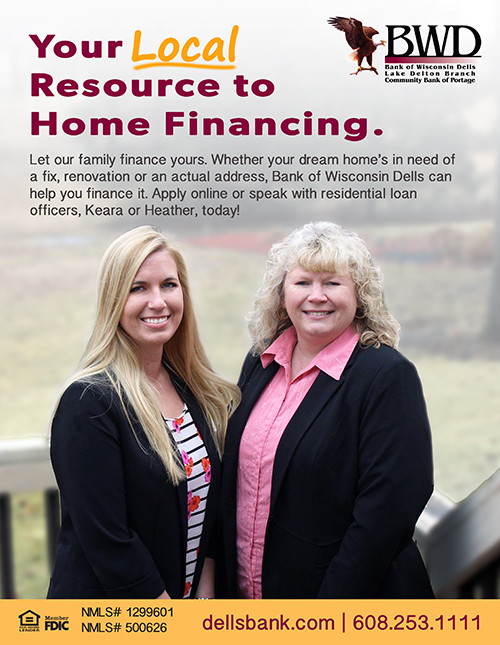 Business Debit Cards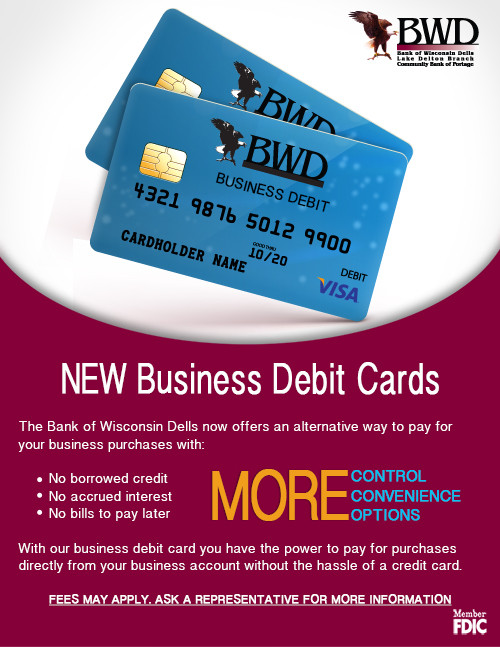 Smart Home Devices
The more devices that are connected to your home's network, the more can go wrong. Hackers can program your devices to attack others, vendors can collect extensive information on your activities, or your devices could become infected and lock you out...

Back-to-School To-Do's
Parents themselves can be a little nervous about the first day of school, especially if they're seeing their little one off for the first time or if their child will be attending a new school. To help make going to school a little easier on everyone, here's a handy checklist...



Bank of Wisconsin Dells
716 Superior Street
Wisconsin Dells, WI 53965