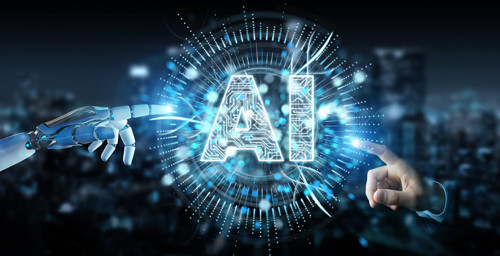 AI: What is It and Why Should I Care?
Artificial Intelligence (AI) describes systems programmed to think and respond like humans. In fact, we asked the AI solution ChatGPT that very question and got this response.
What is Artificial Intelligence?
Artificial intelligence (AI) refers to the simulation of human intelligence in machines that are programmed to think and learn like humans. It involves the development of algorithms and computer programs that can perform tasks that typically require human intelligence, such as recognizing speech, understanding natural language, making decisions, and playing games. There are several types of AI, including rule-based AI, expert systems, and machine learning.
What makes AI so powerful is it can simulate the intelligence and reasoning capability of the human mind, but it can analyze exponentially far more information than any human and do it exponentially faster.