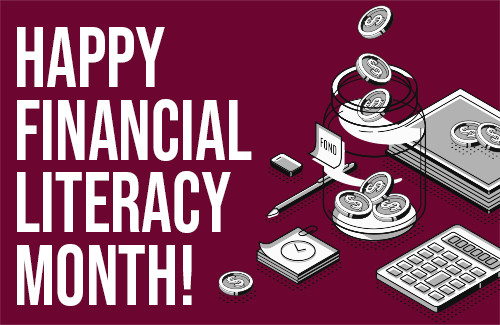 At BWD, we're committed to educating our customers about the products and services we offer, money management, identity theft protection, and much more. Feel free to click the link below for video tutorials and product demos, but know we are always here to answer any financial questions you may have. Enjoy!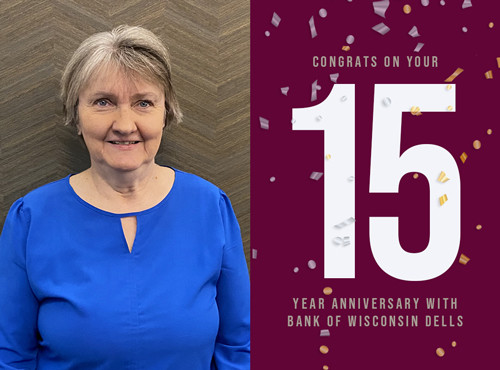 Congratulations to Bonnie Schaefer at our Lake Delton branch on her 15th Anniversary! She is a wonderful asset to our CSR team, we appreciate her loyalty and hard work throughout her tenured career here at BWD.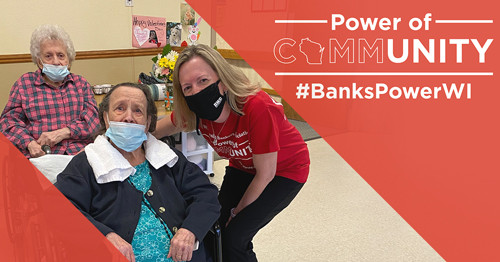 This past week was Wisconsin Bankers Association's "Power of Community Week" where banks highlight the longstanding tradition of local hometown community banking and the relationship we have with you: our customers and neighbors. From volunteering to donating, we at BWD are always happy to help support and strengthen our community... the place we proudly call home.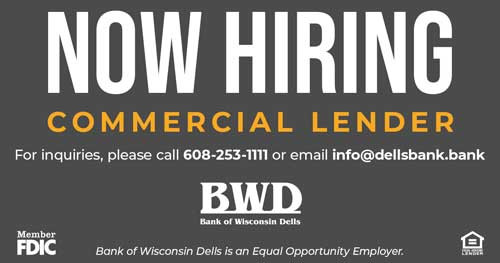 Bank of Wisconsin Dells is looking for an experienced Commercial Lender to join our team. This position involves developing new business, including outbound calling efforts, and servicing existing customers. BWD also expects active involvement in the communities we serve.
Visit our Employment Opportunities page for more information and to apply.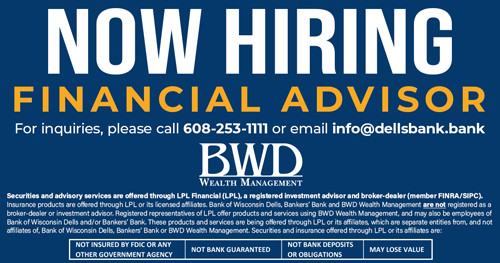 We're looking for a LPL Financial Advisor in the Wisconsin Dells/Lake Delton and Portage areas to offer comprehensive wealth management services to our local customer base.
This is a unique employment opportunity offered through LPL Financial, Bank of Wisconsin Dells and BWD Wealth Management, and Bankers Wealth Management.
Visit our Employment Opportunities page for more information and to apply.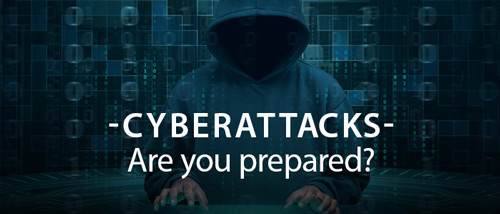 In the midst of escalating international tensions, the threat of a cyberattack is at its peak. While individuals are unlikely to find themselves targeted, there are steps you can take to improve your cyber hygiene and stay safe online.
Read More